Hard Working  and Decorative
Whether you prefer traditional, contemporary, or country, our wide selection of vinyl floors will make it easy for you to find the right style and color.
Today's new vinyl floors have revolutionary new wear surfaces that provide an authentic texture and feel of natural materials, as well as exceptional scratch resistance and easy maintenance. With every floor we sell we, offer professional installation and all of our installations are backed by our full guarantee.
Vinyl flooring is easily cleaned. A simple solution of 1 cup of distilled white vinegar to a gallon of lukewarm clear water will work fine. A word of caution is appropriate here though. If you have an asphalt driveway, you will track in oil and asphalt residue onto your new vinyl floor. This may cause the vinyl to yellow and is irreversible. The only defense is to take your shoes off in the garage. Do not use anything abrasive on vinyl flooring. Install proper floor guides on all furniture and keep them clean.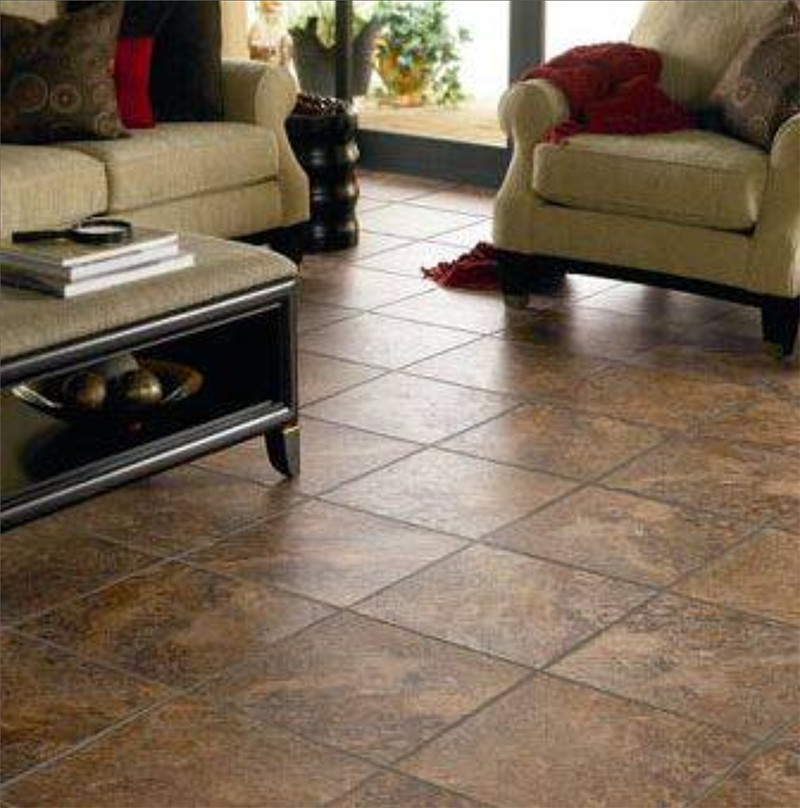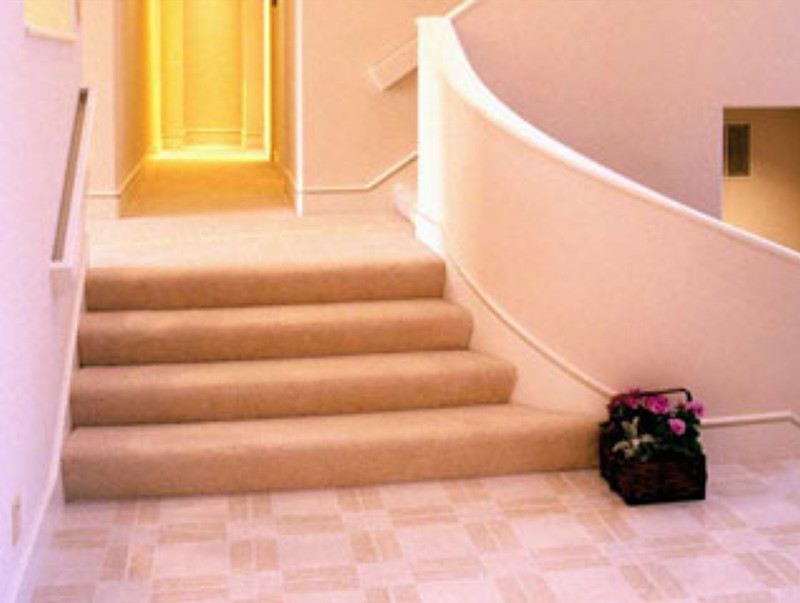 Vinyl floors offer:
Unlimited design options – match any decor
Ease of maintenance – no hassles with mopping
Good durability – even in traffic areas
Broad range of costs – fits all budgets
Extremely moisture resistant – for wet area use
Unlimited usage – use in any room of the home
Better resiliency – easier underfoot