Luxury Vinyl Tile and Luxury Vinyl Plank
LVT/LVP is a luxury vinyl product that looks like wood, stone, or ceramic tile. It is manufactured in gorgeous natural colors and has a surface texture that feels like the real thing. LVP is luxury vinyl flooring that looks like wood planks and tile in everything from color to touch. LVT/LVP uses 3D printing technology adding depth with realism, durability, and a high performance wear layer to a vinyl tile product. LVT/LVP offers the option of a less permanent floor than wood or ceramic tile, especially with the growing popularity of floating LVT floors. Luxury vinyl tile costs less than ceramic and wood. It offers a very high value in flooring applications. Luxury vinyl tile has an extremely durable wear layer and will not crack or break like ceramic. Riverchase Carpet and Flooring sells all the quality major brands of LVT/LVP from Coretec, Shaw, Mohawk and more.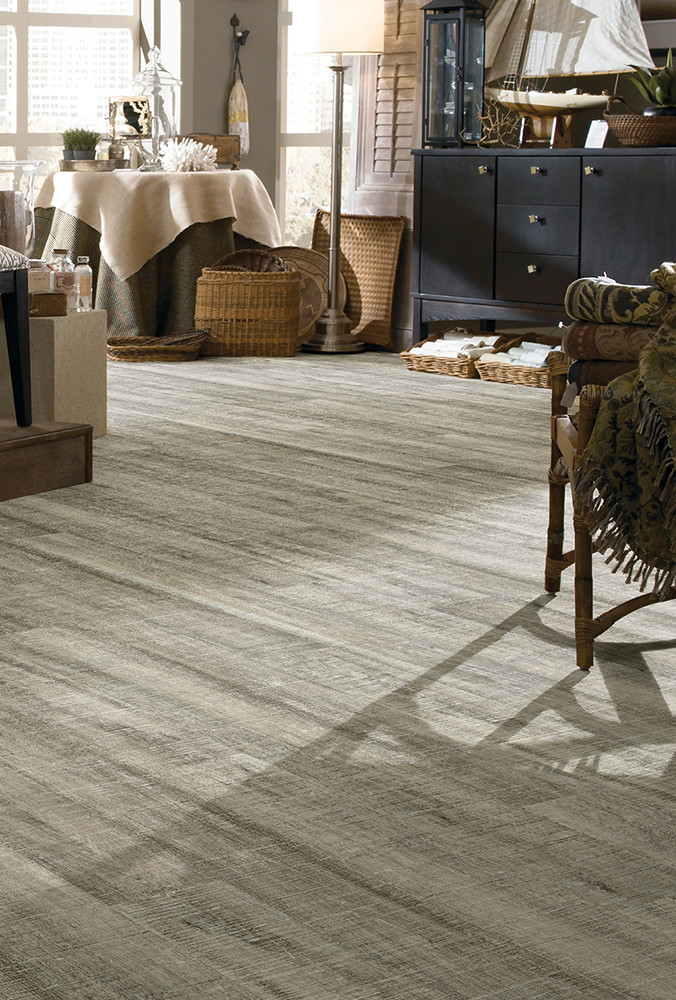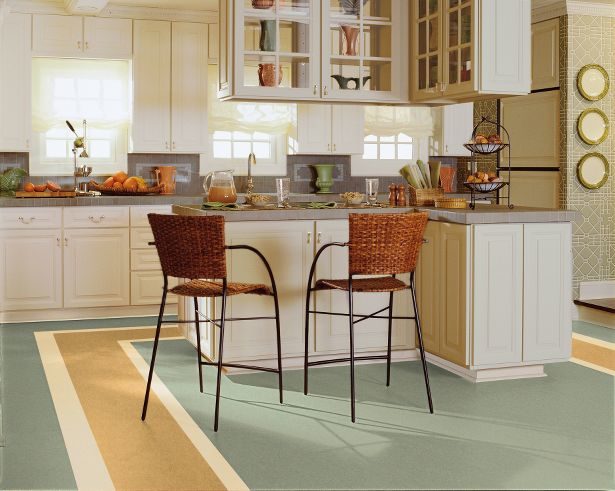 Hard Working and Decorative
Whether you prefer traditional, contemporary, or country, out wide selection of vinyl floors will make it easy for you to find the right style and color.  Today's new vinyl floors have new wear surfaces that provide an authentic texture and feel of natural materials.  Vinyl provides exceptional scratch resistance and easy maintenance.  With every floor we sell, installation is by professional installers and the floor is back by a full manufacturer's guarantee.
Vinyl flooring is easily cleaned.  Readily available products sold at our store will help you keep your vinyl floor new looking for years to come.  Vinyl does require that furniture be installed with proper guides to protect your new vinyl floor.
Vinyl Inspiration Gallery
The gallery was not found!